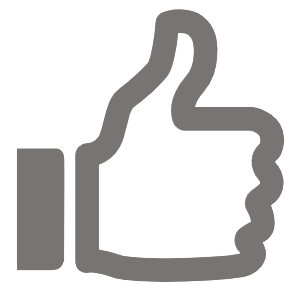 Your MyResourcefulManager Membership is Confirmed!
Thanks for joining the ResourcefulManager community!
Now that you've claimed your MyResourcefulManager account, you have access to a library of guides and practical tools.
Your library includes:
6 Interview Mistakes That Drive Great Candidates Away
10 Interview Questions To Weed Out The Bad Fits
Dealing With A Critical Jerk
How To Tell An Employee He Smells: A Sample Script
The FMLA Cheat Sheet: A Handy At-A-Glance Guide
The ResourcefulManager's Guide To Hiring
ResourcefulManager Worksheet: How To Write A Job Description
The ResourcefulManager's Guide To Leadership
50 Most Misused And Abused Words in Business Writing
5 Ways To Motivate Your Staff That Work In Real Life
The ResourcefulManager's New Employee Checklist
The No. 1 Mistake New Managers Make
The ResourcefulManager's Performance Review Checklist
The ResourcefulManager's Time Management Checklist
What Should You Delegate: A Handy Worksheet That Will Make Your Job Easier
We've sent you an email with your login credentials. Click on the set password link in the email to create a password and then log into your MyRM account.
Remember to add content@resourcefulmanager.com as a "safe sender" with your email provider, so you get the emails we'll be sending you!